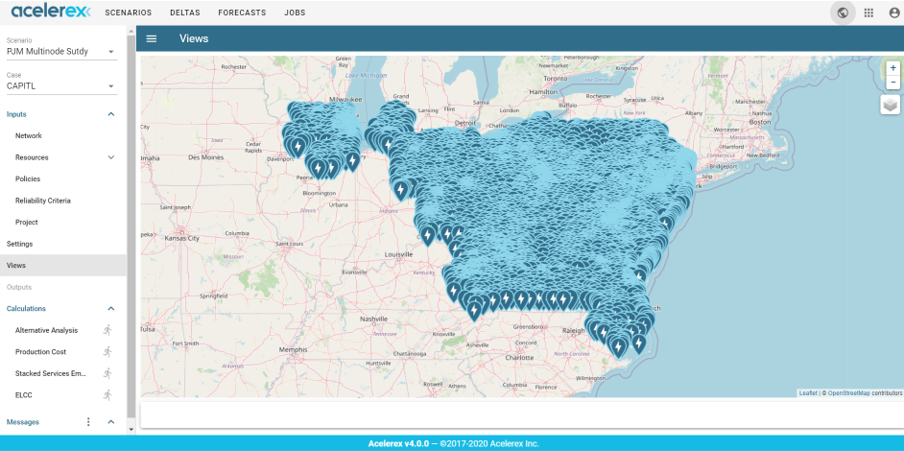 Acelerex AI and big data and stacked services is able to render asset valuation on a record breaking number of nodes in PJM…
Read More »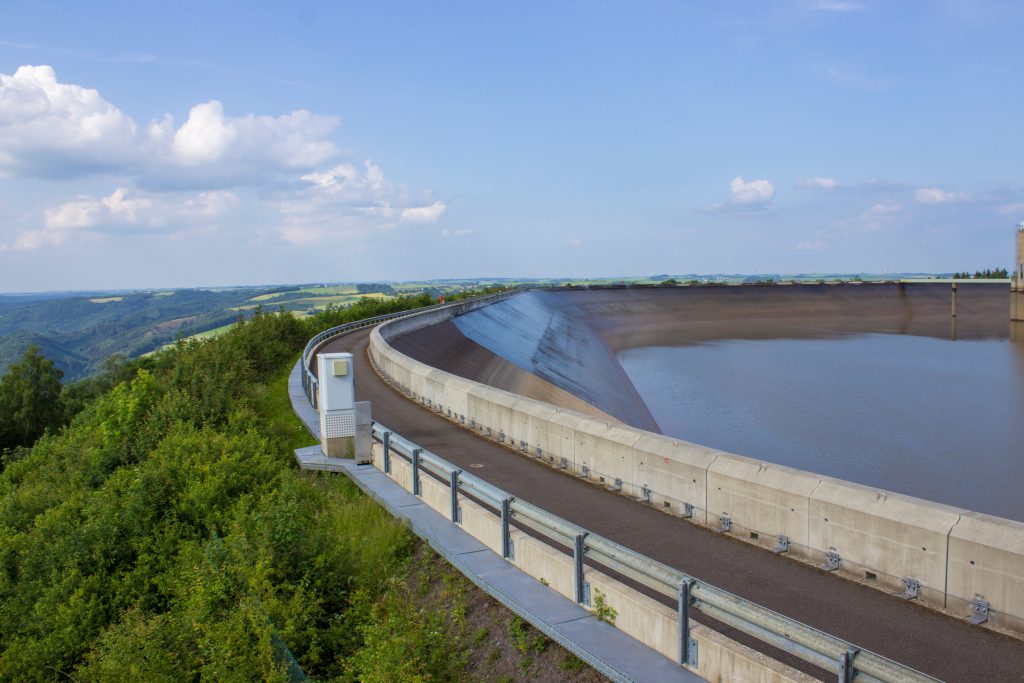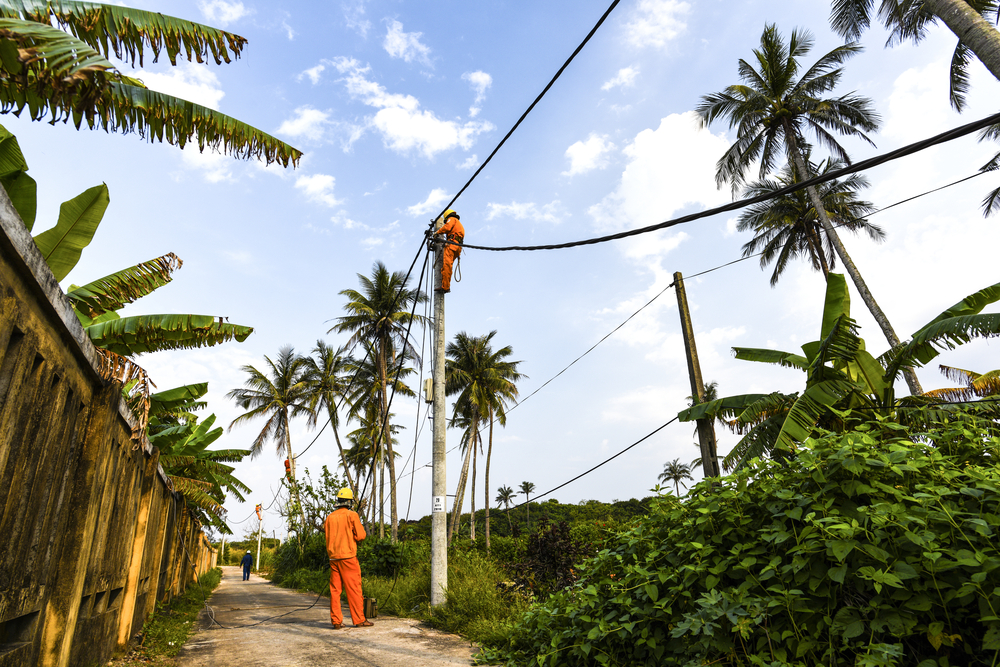 Transitioning to renewables and energy storage…
Read More »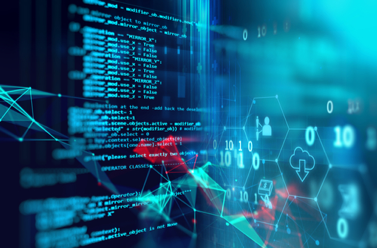 Our software combines asynchronous and real-time algorithms with …
Read More »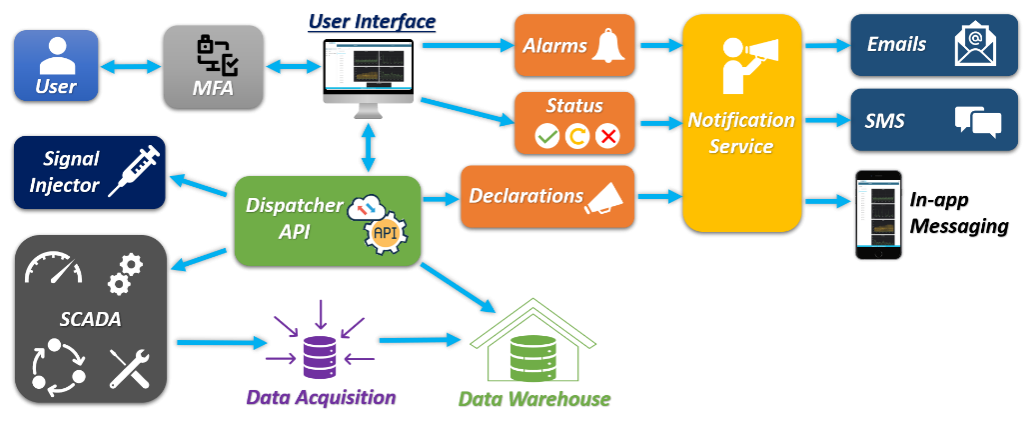 real-time end-to-end grid automation software for dispatching unlimited distributed energy resources…
Read More »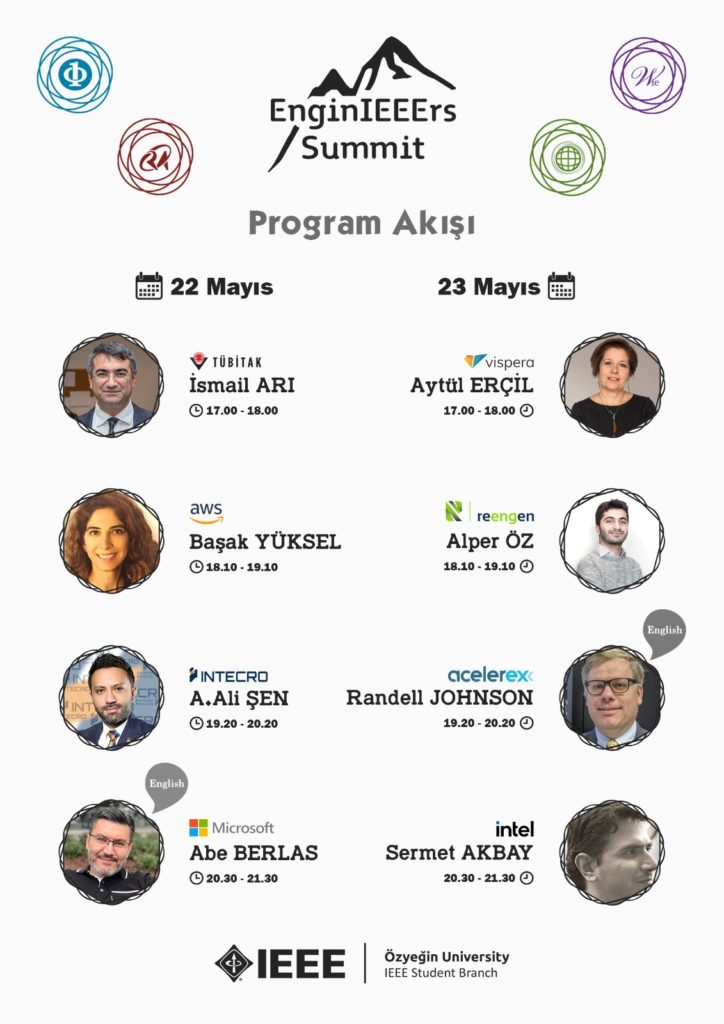 IEEE Q&A Session for energy storage and clean energy journey
May 23rd 2021
Read More »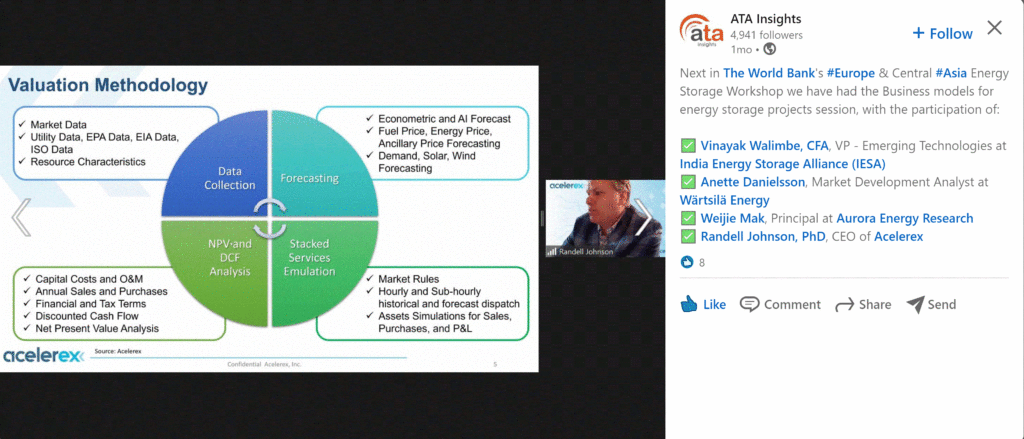 Speaker World Bank Virtual Conference
April 29th, 2021
Read More »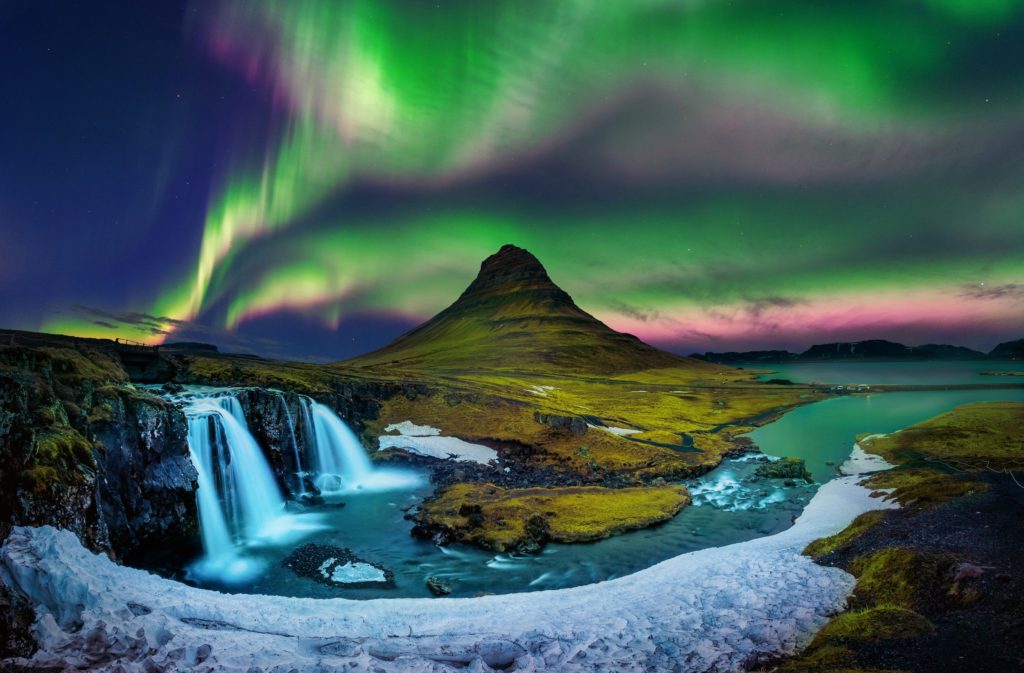 Seminar that rev's up your knowledge on clean energy integrated resource planning!
Read More »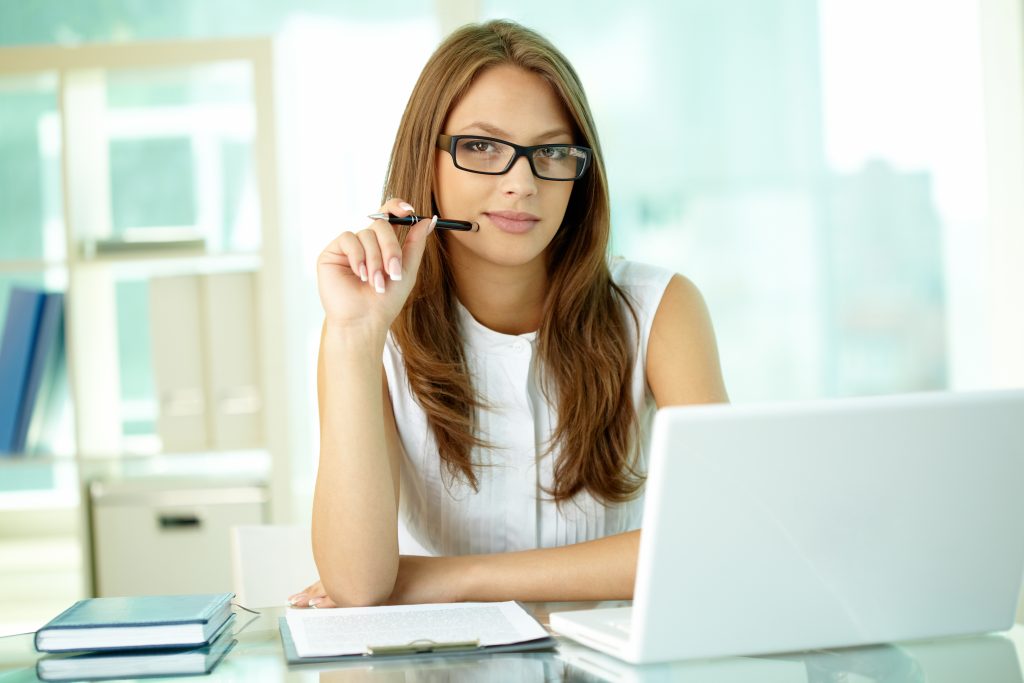 Provided training to Lockheed Martin
November 3rd, 2020
Read More »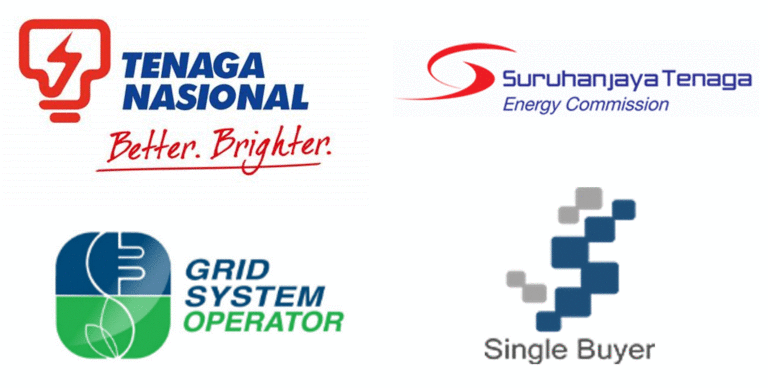 Client Review BESS Training:
"This was an exceptionally informative, enjoyable and above all valuable session on Grid Battery Technology. Looking forward to put most of the information that I have learned throughout the training session into practice. May I take this opportunity to thank you for all your help in the arrangements and organisation for the in house training that some of our colleagues attended. The course was very informative and structured to our requirements. Your help and knowledge has been very much appreciated by all my colleagues who have attended the training on Grid Batteries: Valuation, Design, Procurement, and Operations"
Acelerex Universal Smart EMS passed qualification tests for controlling energy storage for highest standards of UK Grid compliance.
acelerex accomplished the tests using acelerex BESS testing automation software that is a module of the acelerex Universal Smart EMS. The acelerex design is that the EMS can test itself and report results automatically, and can heal itself.
Notice that the Active Power line as controlled by the acelerex Universal Smart EMS is as precise as a laser.
"It's like we earned the rights to a pair of British pants!"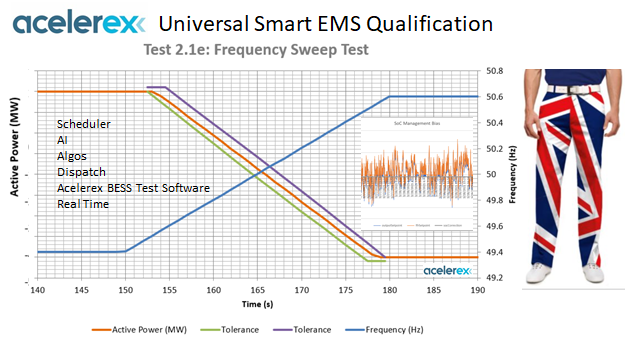 Acelerex provided Testing Software Suite and provides remote operational support for storage and microgrids commissioning and performance validation.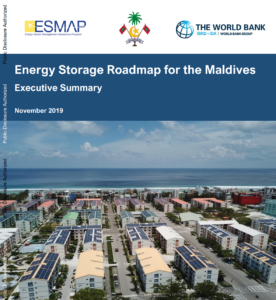 Acelerex engaged to provide an Energy Storage Roadmap Assessment for the Maldives, including training and transfer of knowledge for techniques
Submitted to the United Nations Climate Action Summit 2019