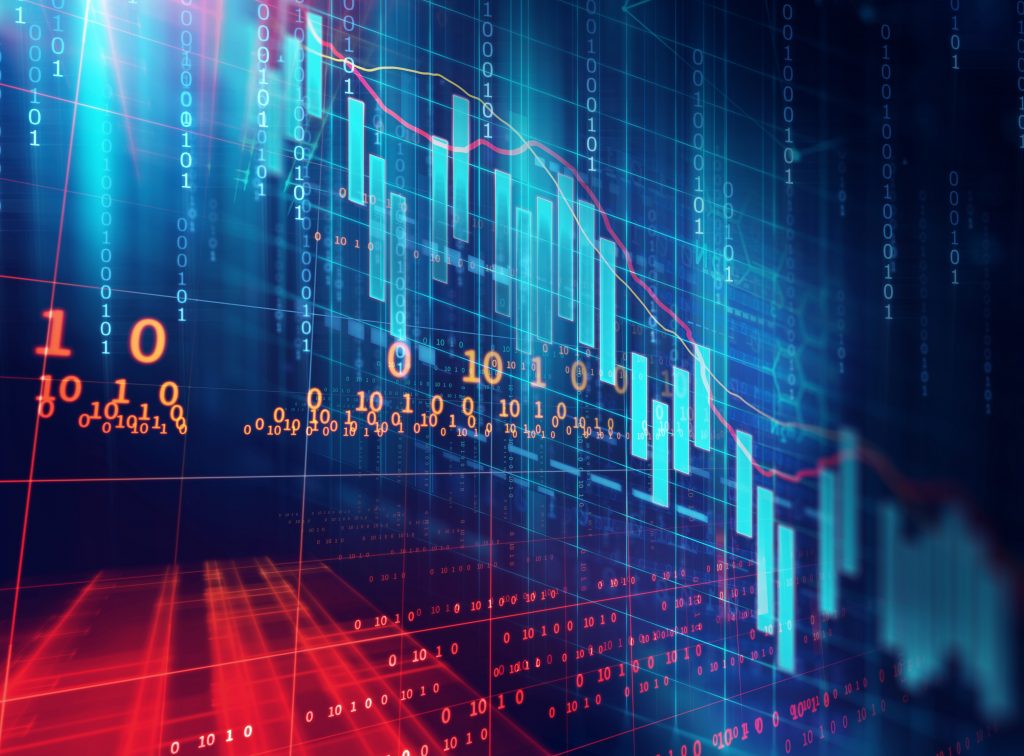 Automation, AI Prediction, Real Time Optimization, and Site Controllers…
Read More »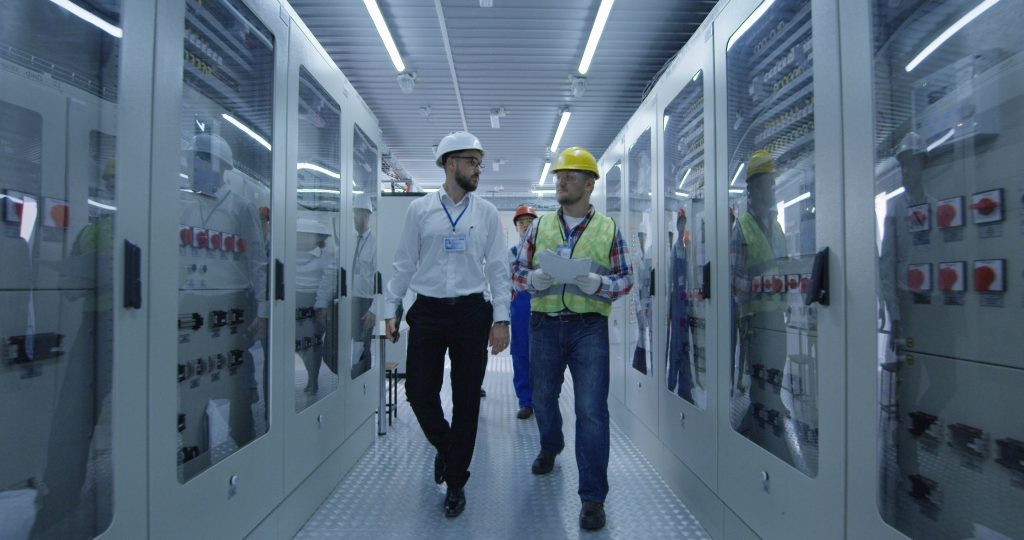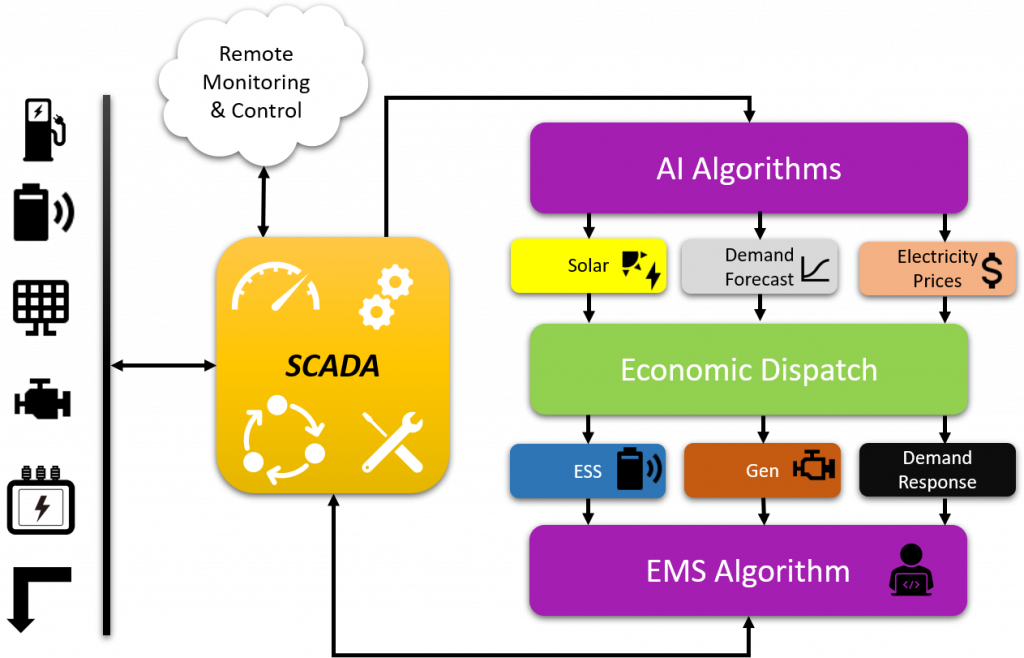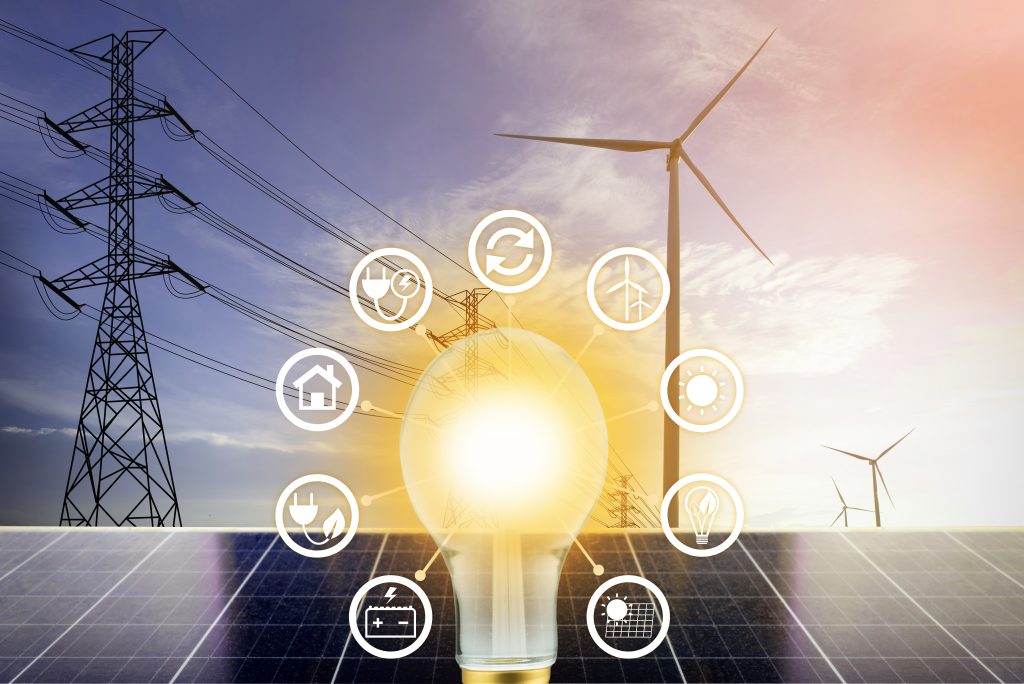 Acelerex has developed cost disruptive integrated resource plan software…
Read More »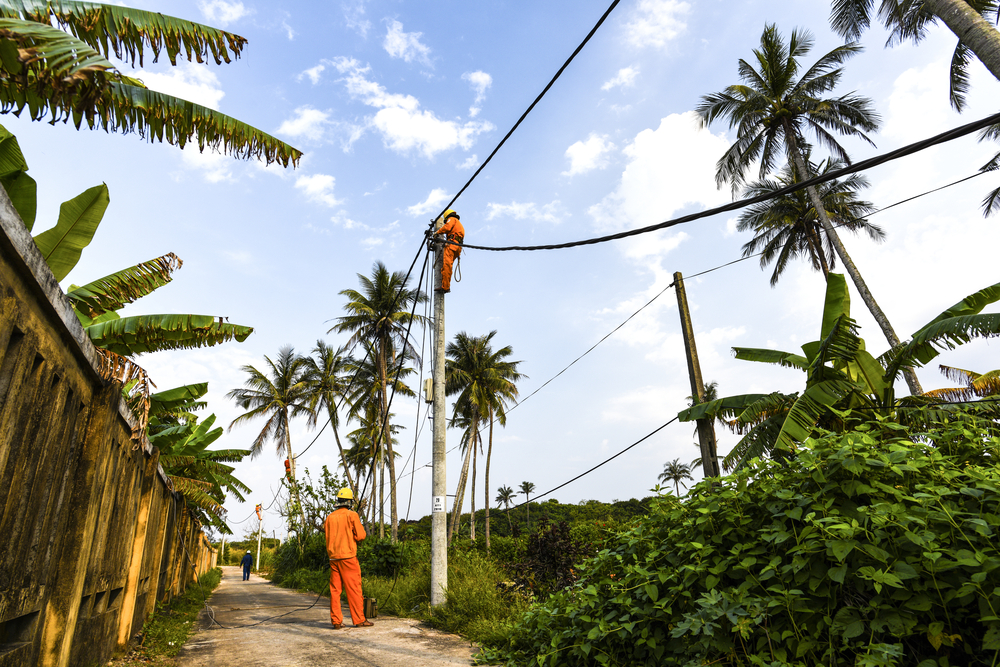 Transitioning to renewables and energy storage…
Read More »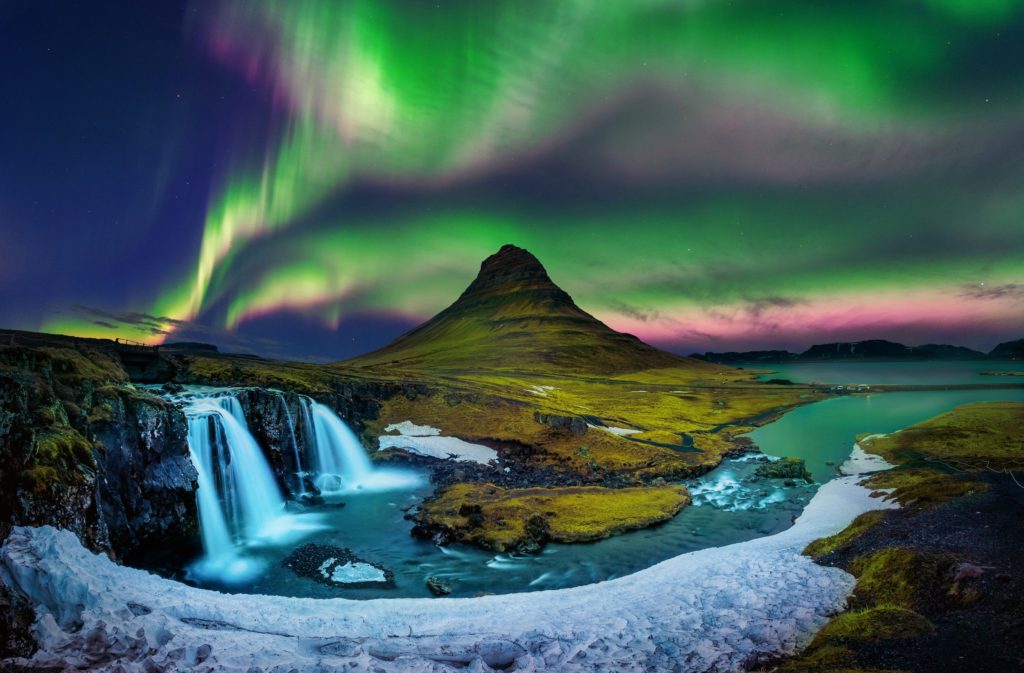 Seminar that rev's up your knowledge on clean energy integrated resource planning!
Read More »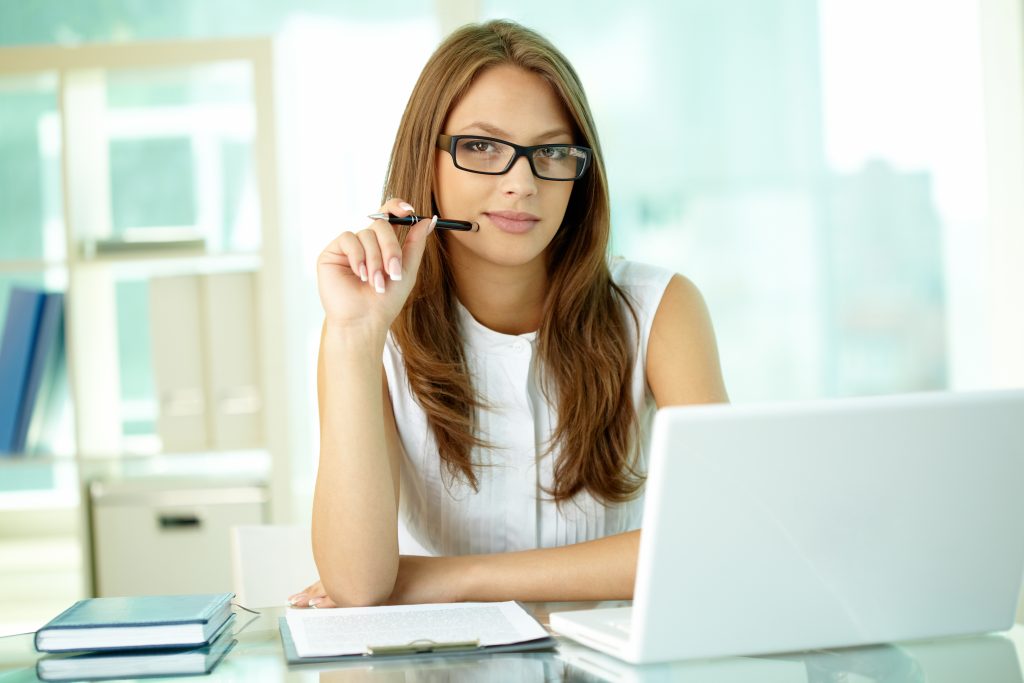 Provided training to Lockheed Martin
November 3rd, 2020
Read More »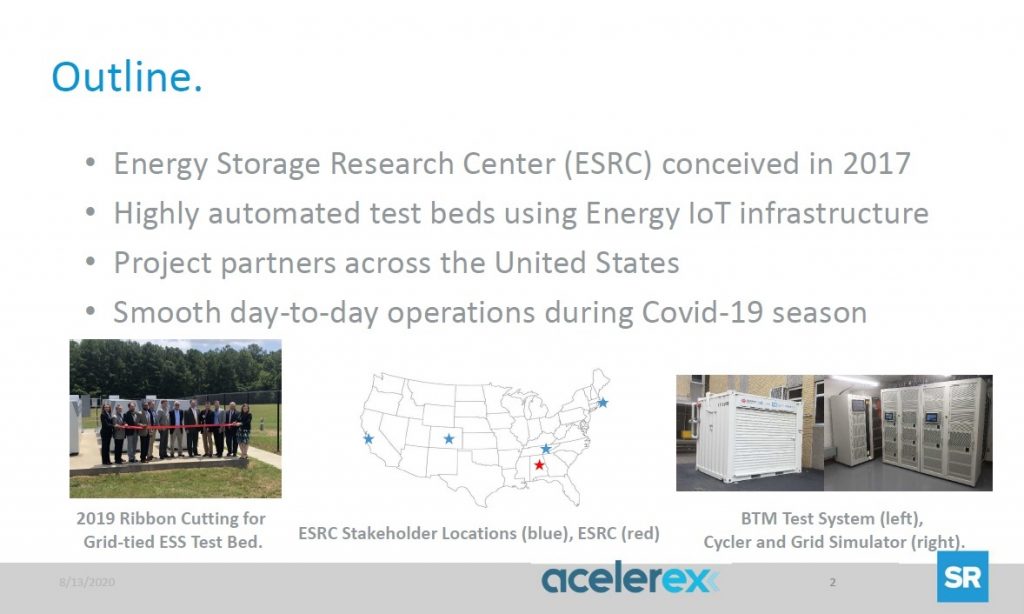 EPRI Energy Storage Exchange
August 26th, 2020
Read More »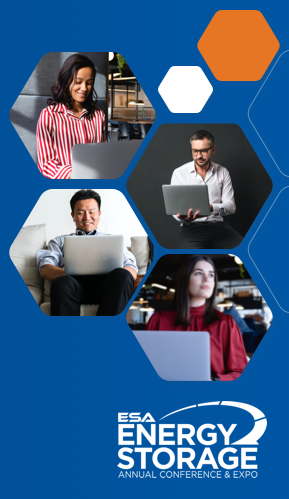 Acelerex provided Testing Software Suite and provides remote operational support for storage and microgrids commissioning and performance validation.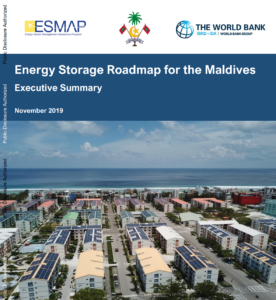 Acelerex engaged to provide an Energy Storage Roadmap Assessment for the Maldives, including training and transfer of knowledge for techniques
Submitted to the United Nations Climate Action Summit 2019
Acelerex engaged to prepare valuation and reliability of energy storage portfolio for the New York State Energy Storage Roadmap.